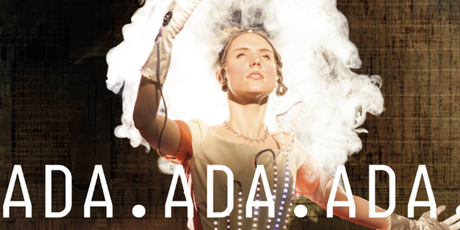 Brilliant to be working with the team delivering The Ada Show Tour across libraries in the north of England, and supporting their engaging workshop programme.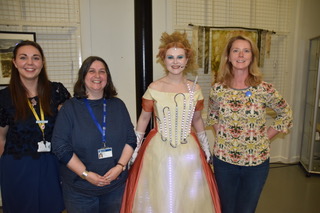 We've collaborated on the planning of sessions such as 'Dynamic Circuits' and provided the technology to support wearable activities using Codebug.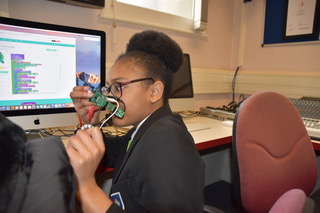 Join #ADAsARMY as we take @AdaTheShow around the world inspiring more #diversity https://t.co/L97VEJXOLr #art #tech pic.twitter.com/x8OhOWeK5k

— ADA.ADA.ADA (@AdaTheShow) November 30, 2017
The Ada Tour visited Leeds Libraries on 13.11.17 and we were delighted to facilitate the workshops and inspire this new generation of computer scientists.
During the 'Dynamic Circuits' activities, children from a local primary built paper circuits with electric paint and copper tape to create their own lightbulb moments to share with others at home.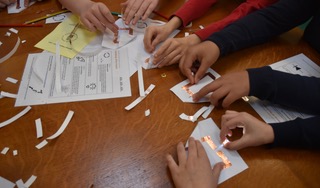 Using circuitry as the building blocks to further projects, the group went on to explore the circuits built into Ada's dress as they watched the show and have further computing projects planned with the library team.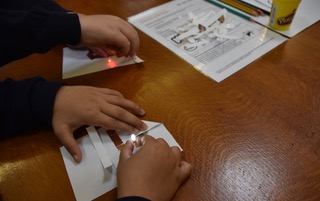 #Adalovelace @AdaTheShow #inspiring school children in Crossgates Library with her amazing story + an incredible #LED dress @leedslibraries pic.twitter.com/QpctzKvzCB

— Leeds Libraries (@leedslibraries) November 13, 2017
Intrigued by the performance? You'll find a video introduction here.