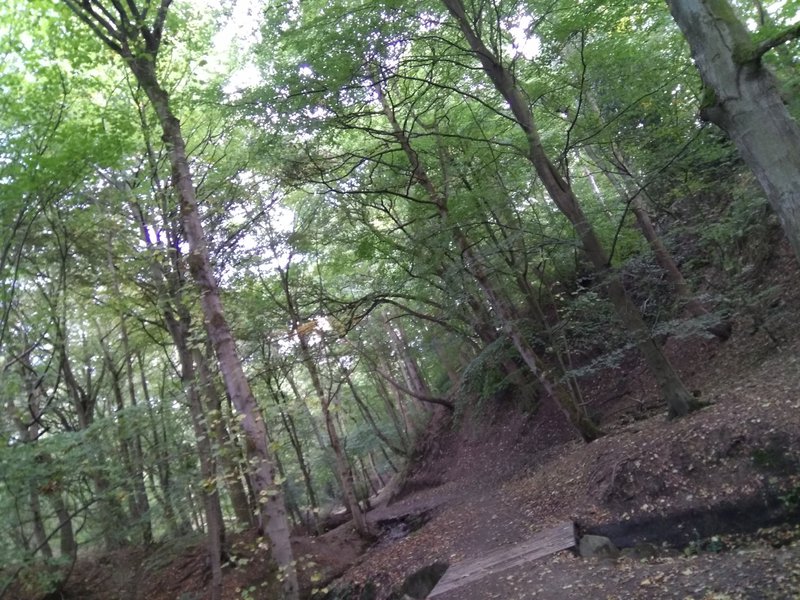 We've linked digital making projects in schools, and with community groups, to develop a new citizen science programme specifically focused on improving air quality.
Being a parent, and part of ClientEarth's Clean Air Parents' Network, gave an opportunity recently to share an example of a local project that we've been progressing with Living Streets Moortown.
Great to hear positive feedback from that wider audience at The Houses of Parliament about the significance and capacity for community collected data to drive healthy changes. Also encouraging to meet and have the support of local MP Fabian Hamilton to share the message about the impact of empowering groups through digital making.
Look out for 'Science Walk' an event taking place in Roundhay Park during the Leeds Digital Festival.
We'll share the link for registration in the new year, when teams will join us to build an air quality monitoring station, collect data during an outdoor walk in the park and return to learn more about interpreting those results.
Great to be working with @MoortownLSG on some new community projects. We'll be sharing updates with a family digital making event planned for #RoundhayPark during @LeedsDigiFest.
Active learning! A chance to sense #airquality with @Nicholas_Eyes 👀#Leeds #IoT pic.twitter.com/8cDFYdxfuy

— FDNdigicreate (@FDNdigicreate) October 24, 2018
Find out more about the cross-party Parliamentary Reception hosted by Client Earth here.
Further details about our plans with the citizen science project in Leeds can be found in this piece: