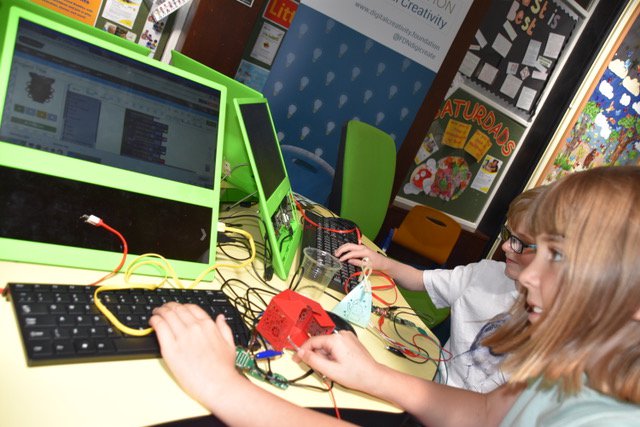 The latest 'Internet of Curious Things' event saw us working with Leeds Libraries to offer families a chance to come along and build digital projects together.
Intergenerational teams gathered at Crossgates Library to explore engineering trade offs and invent fun and creative solutions relevant to them.
Creating projects with a real world relevance started with an environmental theme and 'smart lantern' weather stations.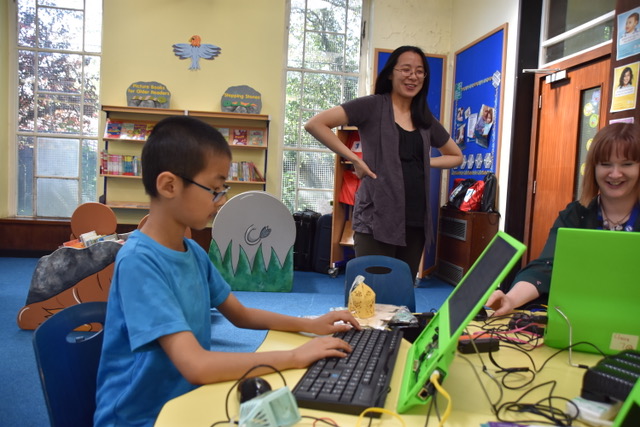 From that we focused on engineering new solutions to improve people's lives and turned our thoughts to tackling air quality problems.
Superhero activities to make the world a better place from the Nicholas Eyesight book by Sotirios Papathanasiou are a great start to understanding the science behind such environmental issues.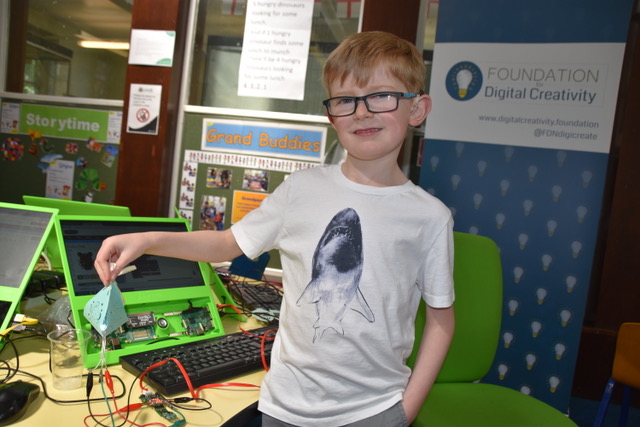 What's great about family events are the team challenges that evolve throughout each session. Often personal and building on previous knowledge or experiences, activities here centred around illuminating particular data streams in more complex lighting sequences.
Definitely a collaborative approach needed to code those dazzling light shows!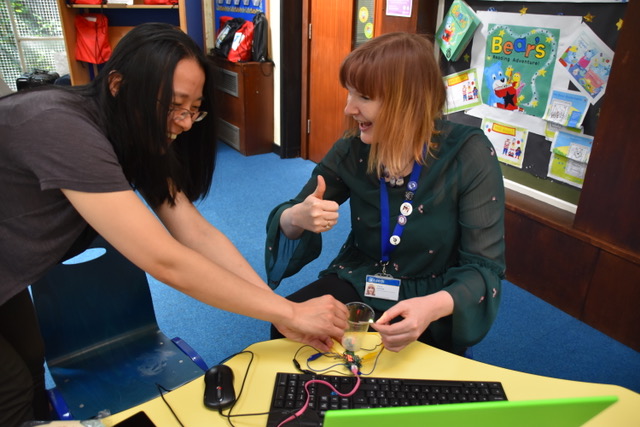 We always say that everyone can be an innovator, so tools from The Internet of Curious Things are there to inspire adults and children.
And that feeling when you push your project so far because you know what you want it to deliver?
And then you think it might be too ambitious?
And then you test, debug, test and see that it now runs perfectly?
That's possibly summed up by the adults celebrating their ice test above 👏