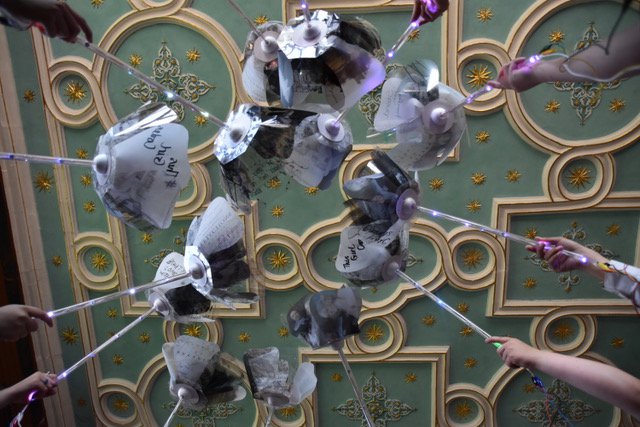 As we move through the 'This Girl Codes' programme, activities start to focus on the wider community with new workshop dates announced.
Margaret Cavendish visited The Royal Society from Bolsover in May 1667, and this week Y9 students from The Bolsover School displayed their own new STEM innovations at Bolsover Castle.
This is how curriculum based projects, linking 'The Internet of Curious Things' to environmental issues, look when we work with Junction Arts:
Students have been validating their projects through user testing at the castle and comparing data collection with other systems already in place - success, the data was an exact match!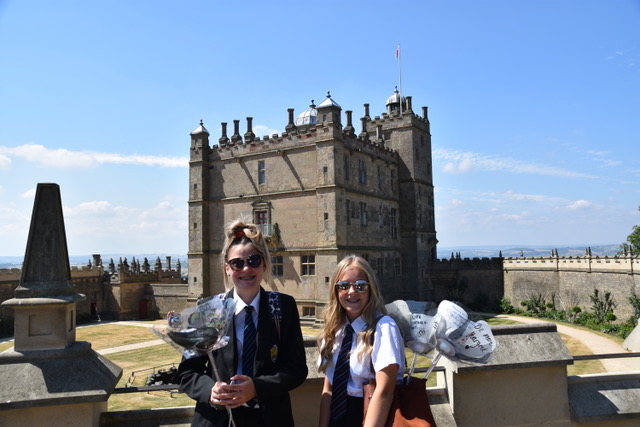 As students share their voice to a wider audience through the Cavendish Roses, they'll also be supporting the programme as mentors to others joining digital making sessions over the Summer.
By the end of September the new digital rose garden at Bolsover Castle really will be an IOT visual spectacle.
If you can't make it on the day, you'll be able to view the open data as we use LoRaWAN to share more widely.
An inspirational and lasting message for everything that #ThisGirlCodes stands for 🌹🌹🌹